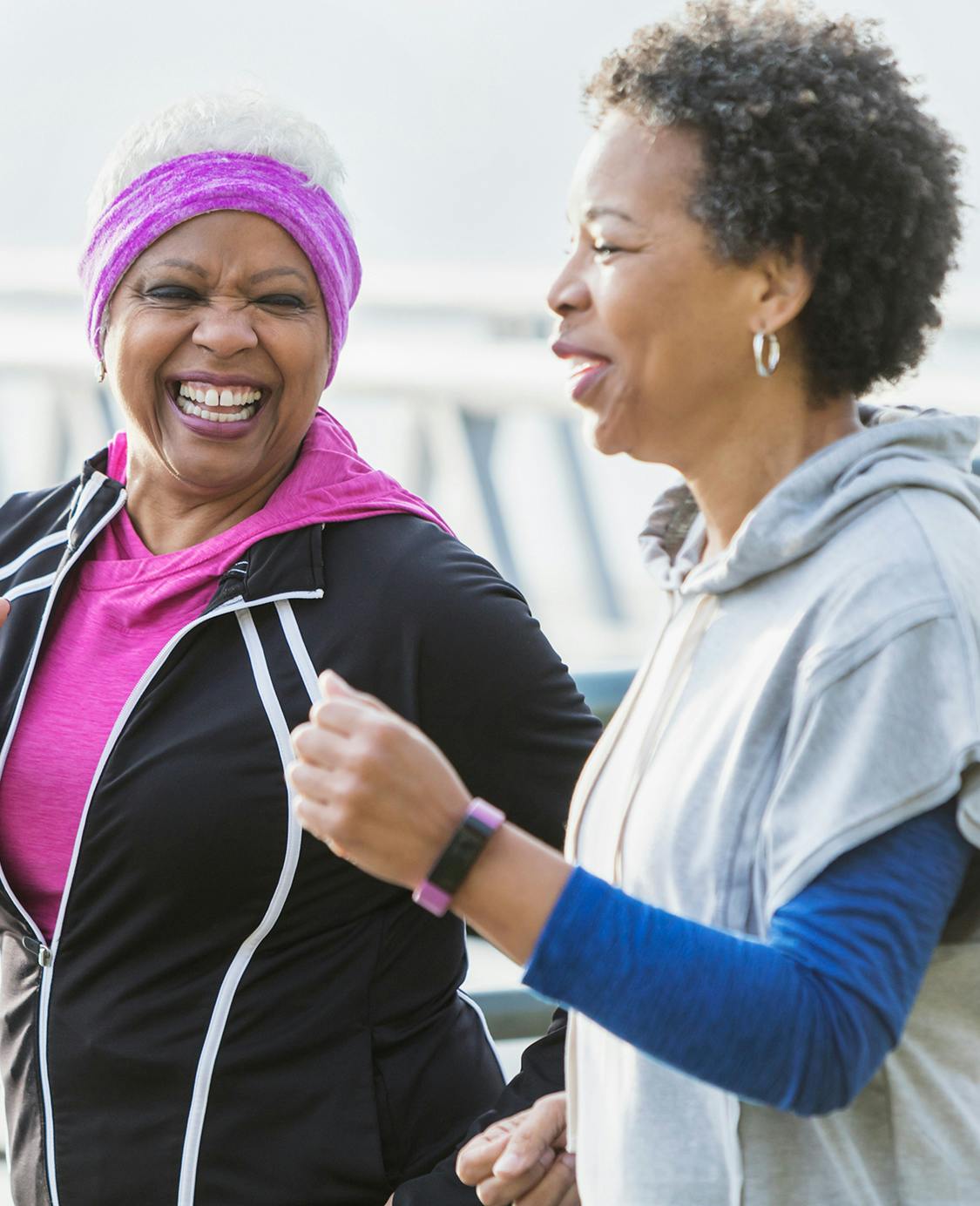 Welcome to Empowered Women's Health. We're glad you're here!
We're committed to creating healthier futures for women, and we couldn't do it without you.
So how do we get there? By empowering you — women and healthcare providers — with the knowledge and tools you need to live and support healthier, happier and more fulfilling lives.
Our aim is to provide you with the most relevant news articles, along with information and innovation related to women's health and ultrasound across all ages and medical conditions. Our goal is to demonstrate how and why incorporating ultrasound machines into your gynecological healthcare routine is the better way, and to begin building an online community where you can observe and participate in ways that inspire you and the women around you to live healthier lives.

By providing transformational medical technologies and services to people around the world, GE Healthcare is able to meet the demands for increased access, enhanced quality and more affordable healthcare for millions of families and individuals. At GE Healthcare, we strive to make an impact on the things that matter, and we constantly work to pair great people with great technologies in order to tackle the toughest of challenges.
From medical imaging, software and IT to patient monitoring and diagnostics, and from new drug discovery to biopharmaceutical manufacturing technologies and performance improvement solutions, GE Healthcare provides medical professionals with the tools and resources they need to deliver unparalleled service and value to their patients.
By providing exceptional care, we aim to have a dramatic impact on improving women's lives, and we hope to build a foundation of better health for generations to come.
By incorporating Voluson into your practice, you will experience our best-in-class ultrasound image quality, easy-to-use image sharing capabilities and Sono-automation efficiency tools, cutting-edge probe technology, and ergonomically intelligent workflow all operating in harmony, providing you the opportunity to establish trust with your patients during the most pivotal moments of their lives. You can rely on Voluson's performance, service, and educational support to always have everything you need to provide truly exemplary care.
Explore GE Women's Health