First Trimester Screening for Clear Answers Sooner
Q&A with Dr. Karl Oliver Kagan
Professor Karl Oliver Kagan of the Department of Gynecology and Obstetrics and University of Tubingen talks about how NIPT can complement ultrasound.
Millions of women in more than one-hundred countries have chosen non-invasive prenatal testing (NIPT) to assess their baby's risk for certain chromosomal conditions since its introduction in 2011. But many experts say it's not a stand-alone test—and when coupled with a detailed ultrasound, NIPT can help provide a more comprehensive picture of the health of the pregnancy in the first trimester.
Professor Karl Oliver Kagan of the Department of Gynecology and Obstetrics and University of Tubingen has been part of research comparing the Harmony® non-invasive prenatal test to traditional First Trimester Combined Screening (FTS) for Down Syndrome.1 NIPT involves the analysis of cell-free fetal DNA in maternal plasma, while FTS uses a nuchal translucency measurement in combination with maternal serum to assess risk. Dr. Kagan talks more about the findings and how NIPT can complement ultrasound.
Q: The traditional First Trimester Combined Screening has an 90% detection rate for Down Syndrome at a 3-5% false positive rate.2 Reflecting on your research and experience, what's the advantage of NIPT?
A: It's a perfect test in screening for Down syndrome. It has a detection rate of about 99% and a false positive rate of 0.1% so that is better than any other test that's on the market in terms of screening for Down syndrome. I think that the whole story for Trisomy 21 and the final residual risk is gone because of the 99% detection rate, so you will almost never miss any baby with Down syndrome with NIPT.
Q: NIPT can be performed as early as 10 weeks. How do you recommend that NIPT be integrated into first trimester evaluations?
A: The ideal scenario would be to start with a good ultrasound examination. If you see a fetal defect there, or if the nuchal translucency is increased, then you do invasive testing and get a proper genetic workup. If you don't see a defect, then the risk for genetic disease is already substantially lower. For the residual risk of Trisomy 21, you go with an NIPT test. In a time where you do a detailed ultrasound examination followed by cell-free DNA testing, I don't see a point in doing maternal serum screening anymore.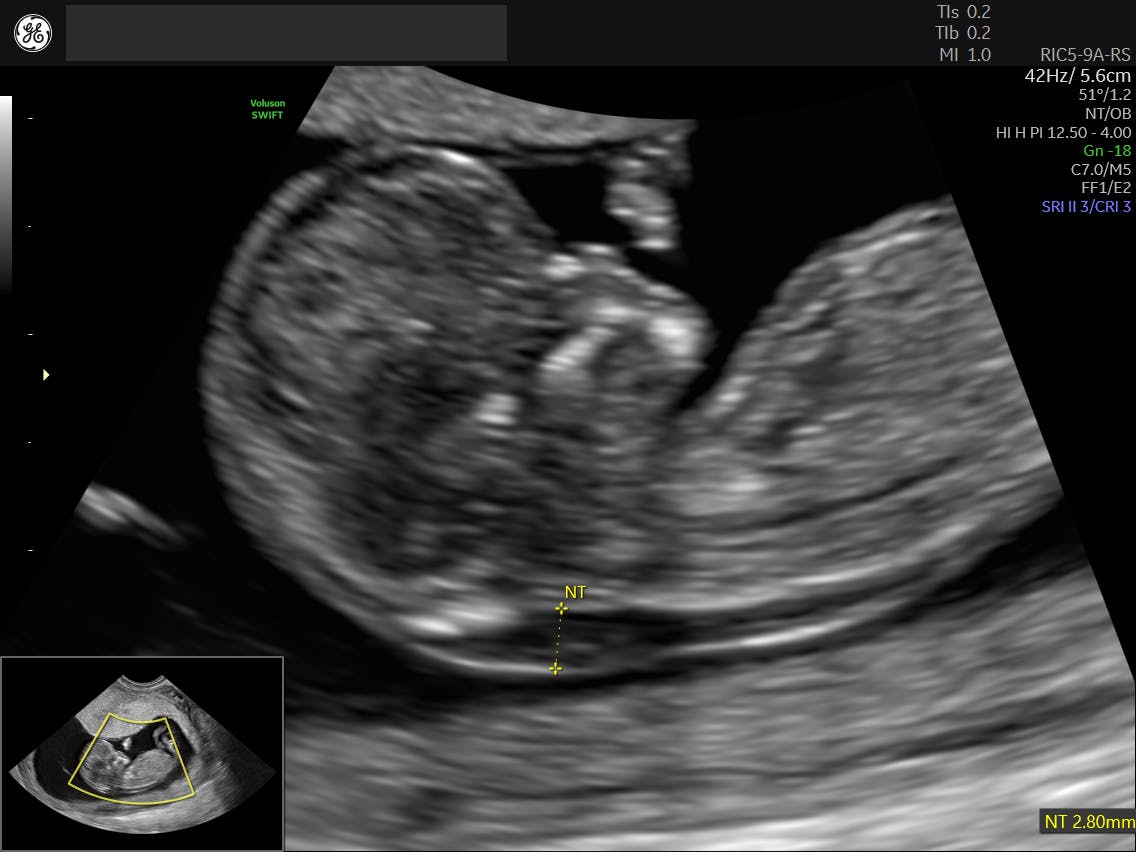 Q: Why is it so important to start with an ultrasound?
A: Ultrasound is the first important step in screening. By doing a detailed ultrasound examination with an experienced hand, you can identify about 50% of all major defects already at 13 weeks. If you find a defect you go for invasive testing due to the large spectrum of genetic diseases in these cases. These pregnancies need to be managed in a different way.
With ultrasound, you can also find structural abnormalities that are not identifiable by NIPT including spina bifida, limb defects, congenital diaphragmatic hernia and congenital heart defects. You may see increased nuchal translucency or other markers that can be used as a hint for these anomalies. They all lead you to assessing the risks for other structural defects.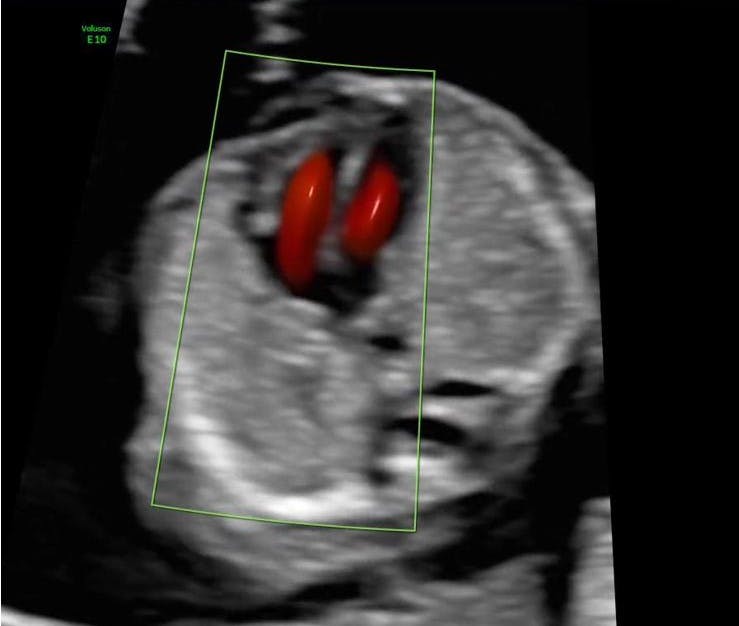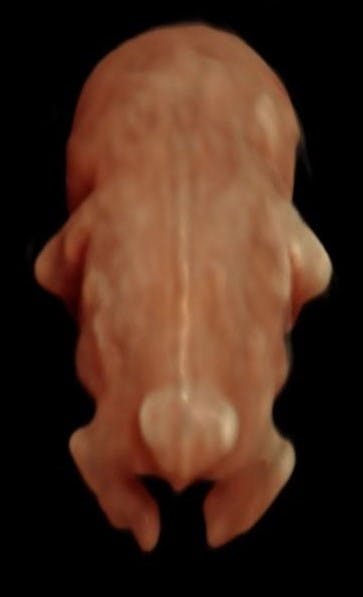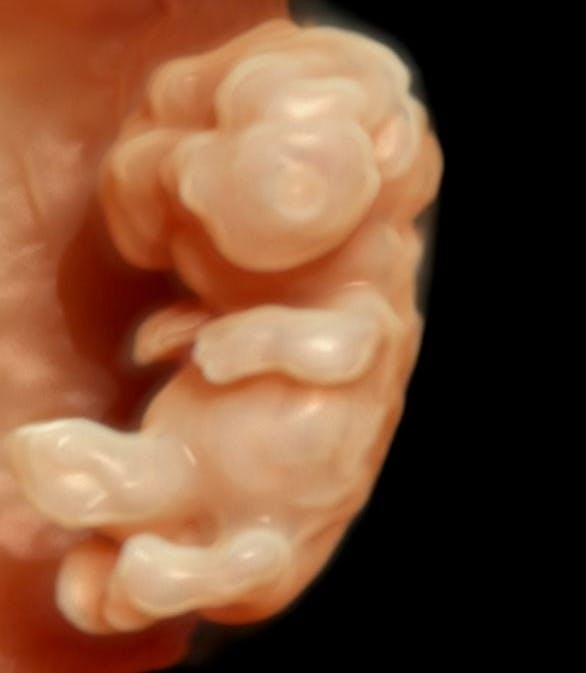 Ultrasound also allows you to make assessments about preeclampsia, size of the baby, cervical lengths and other aspects of pregnancy care.
Q: Professional societies recommend that you inform all your pregnant patients about NIPT as a screening option.3-5 Why is access to NIPT and high-performing ultrasound in the first trimester so important to you as a physician and your patients?
A: If you don't know these aspects, how can you manage the pregnancy of your patients properly?
You need to have this information. You need to have a clear structure where and how you can use NIPT.
That's my job—sharing information, assessing risk, finding the defects and discussing the defects with patients. Nowadays, it's very clear that patients will always ask for the best possible option.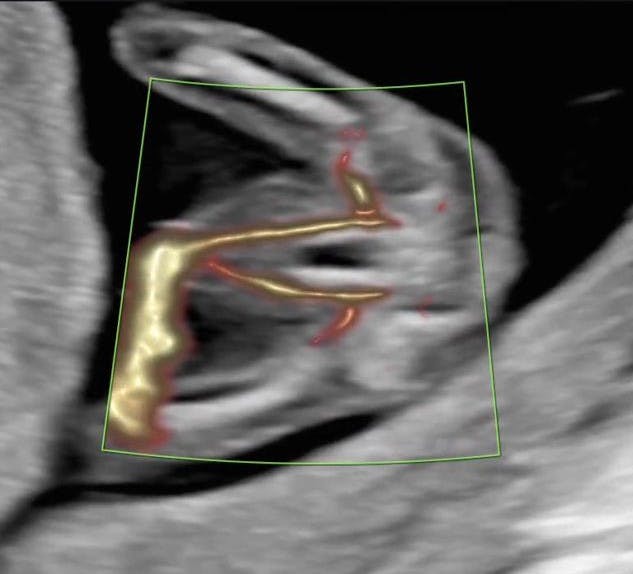 Kagan KO, Sroka F, Sonek F, et al (2018) First-trimester assessment based on ultrasound and cell-free DNA vs combined screening: a randomized controlled trial. Ultrasound in Obstetrics & Gynecology 51:437-444.

Norton et. al. N Engl J Med. 2015 Apr 23;372(17):1589-97

Benn et al. Prenat Diagn. 2015 Aug ;35(8) :725-34

ACOG Committee on Practice Bulletin No. 163. Obstet Gynecol. 2015 May;127(5):e123-37

Gregg et al. Genetics in Medicine 2016 Oct; 18(10):1056-65