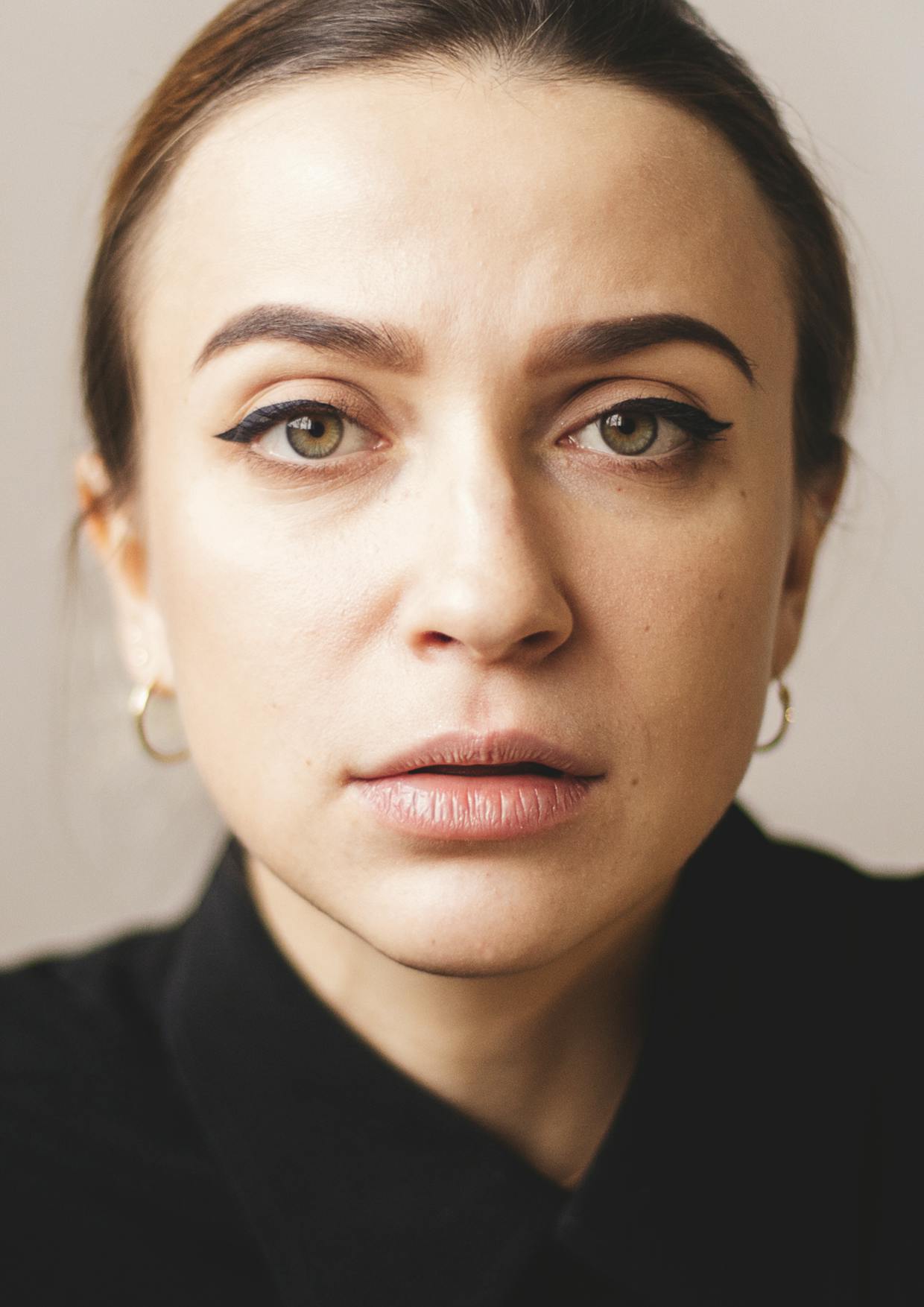 PCOS and Infertility
The Push to Predict Polycystic Ovary Syndrome with Ultrasound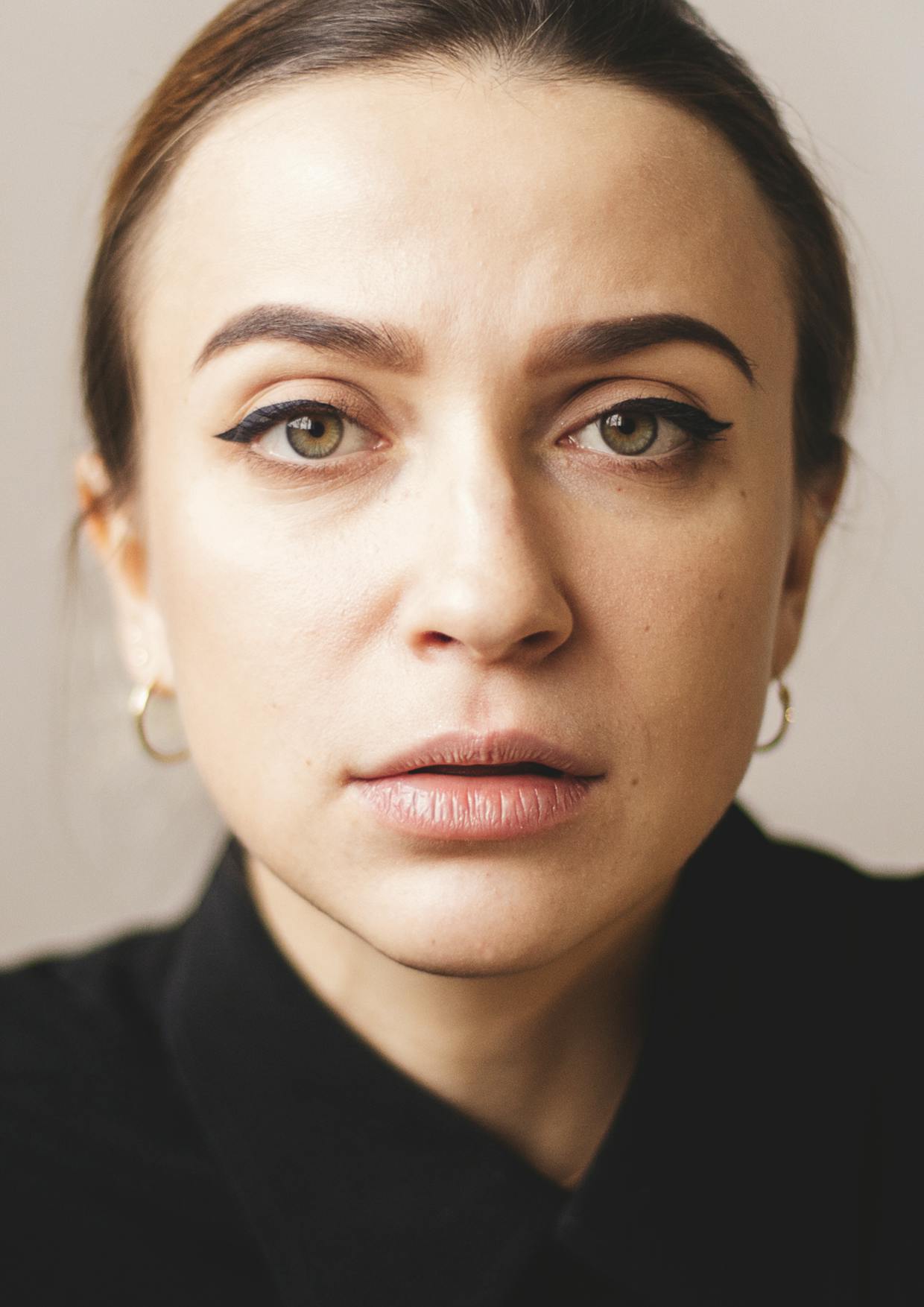 Read how 3D transvaginal ultrasound can quickly and easily acquire ovarian volume and determine the number and size of antral follicles.
Polycystic ovarian syndrome is a complicated diagnosis with far-reaching hormonal and metabolic effects. It affects 5 to 10% of women during their reproductive years—and is linked to infertility, endometrial hyperplasia, diabetes and cardiovascular disease.1

Arriving at a PCOS diagnosis can be a frustrating process for you and your patients. Some women have telltale signs, while others struggle with a range of symptoms that mimic other conditions—making it harder to connect all the dots. There's no definitive test. And even with international guidelines, the diagnosis is still debated, and the criteria are interpreted and applied differently by physicians around the world. Misdiagnosis is a serious concern, but ultrasound could play a critical role in changing that.
Nick Raine-Fenning, M.D., Consultant Gynecologist and Reader of Reproductive Medicine & Surgery, believes that under current guidelines, too many patients are getting the PCOS label that don't really suffer from the condition. The Rotterdam Criteria are recommendations widely accepted across Europe, Asia, and Australia. To make the PCOS diagnosis, patients must have two of the three major symptoms: irregular menstrual cycle or no period, biochemical or clinical hyperandrogenism, and evidence of polycystic ovaries on ultrasound.
The biggest issue for many physicians? Agreeing on the definition of a polycystic ovary. According to the original Rotterdam Criteria, it was an ovary that has 12 or more follicles, measuring between 2 and 9 mm.2 But that number has increased to 20 follicles under new International guidelines4. While Raine-Fenning believes the updated reference number makes more sense, he cautions against using didactic cut-off levels to define a disease rather than clinically relevant features.
"We should not label someone as having PCOS simply according to the findings of the ultrasound scan. There are lots of women that have 12, 15, 20 or more follicles, who are healthy and normal without menstrual dysfunction or subfertility. So that's where I think the misdiagnosis comes in," Raine-Fenning said.
Ovarian imaging is still crucial in the evaluation of suspected PCOS patients. With 3D transvaginal ultrasound, you can quickly and easily acquire ovarian volume and determine the number and size of antral follicles. The Voluson™ portfolio of ultrasound systems from GE Healthcare, feature high-frequency scanning probes that can enhance your visualization by providing exceptional resolution while delivering exceptional image resolution and penetration.
With Voluson's SonoAVC™antral, you simply select an ovary and scan. The ultrasound tool automatically measures follicles, which reduces the risk of errors and improves efficiency.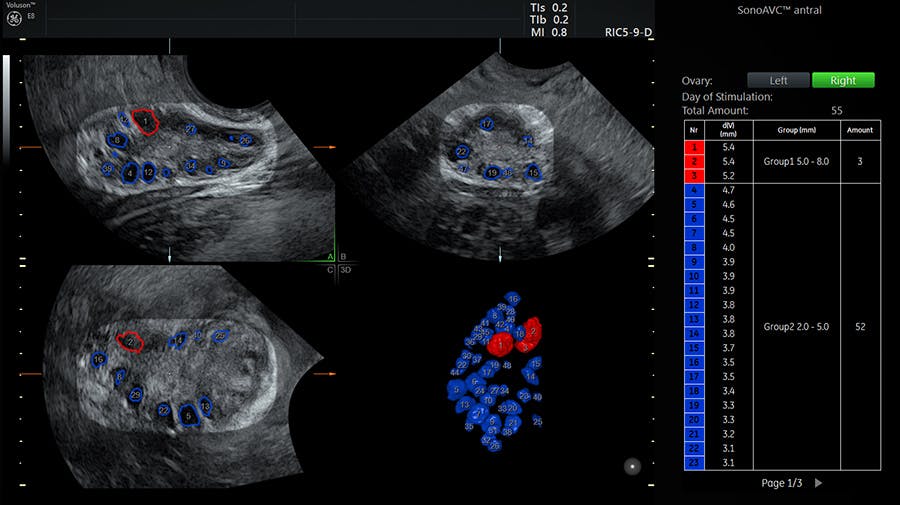 According to Raine-Fenning, "It's impossible—or at the very best, difficult—to track every follicle through an ovary and measure it manually in 2D. When you need a bit more diagnostic confidence, 3D definitely helps. You can apply SonoAVC and get a more reliable, repeatable, and more accurate count. And GE has really worked hard to create and improve algorithms that not only optimize your workflow, but also make it easier."
Raine-Fenning is also exploring other ways that ultrasound could be used to diagnose PCOS more accurately. With the technology, he's looking for distinct patterns that could help differentiate polycystic ovaries from healthy multi-follicular ovaries. His research is a nod to the past, when a PCOS diagnosis was based on subjective analysis of an enlarged ovary with an echo-dense stroma, containing many tiny follicles arranged around its periphery. Raine-Fenning believes today's ultrasound scans will provide similar clues and is looking for matches in the number, size, and distribution of follicles—along with the changes in the core of the ovary and its blood supply.
"It's all about pattern recognition. It's about being able to recognize what is normal and what is different from normal. I think that is the key to polycystic ovaries. I believe people should be able to predict whether a woman is likely to have problems with ovulation, irregular periods, and suffer from raised male hormone levels—as well as how she might respond to treatment—by just looking at the ovary," Raine-Fenning said. "It's a really important diagnosis to make because you want to get the right treatment as early as possible."
What is infertility? What patients want to know.

What causes infertility?

A Voluson 3D transvaginal ultrasound offers real advantages when screening for infertility symptoms. Learn how Dr. Hanson manages fertility testing and sign up to Stay Informed. Understanding infertility symptoms before the disease.

Learn more about how Voluson ultrasound systems continually push the boundaries of Reproductive Medicine imaging to give you simple, yet innovative tools to help you and your patients achieve their dream of a successful pregnancy.

From low-cost, non-invasive ultrasounds to laparoscopic surgery, reproductive endocrinologists now have many tools to include in a female infertility workup.

Reproductive Medicine & IVF. Learn more about the past, present and future of IVF and reproductive medicine, and find the latest information that can help patients on their fertility journeys.

By catering to the concerns of women of fertility age, gynecologists can develop strong relationships that can last well past menopause.

Reproductive aging in women has an ovarian and uterine component. Doctors should use ultrasound and blood tests to assess ovarian reserve and oocyte health.

When trying to identify symptoms of infertility in women, transvaginal ultrasound should be the first test gynecologists recommend in diagnosing infertility.

Female Infertility Workup: Explaining Everything from Hormone Levels to Laparoscopy. From low-cost, non-invasive ultrasounds to laparoscopic surgery, reproductive endocrinologists now have many tools to include in a female infertility workup.

What You Should Know About Congenital Uterine Anomalies. 3D ultrasound enables physicians to diagnose possible congenital uterine anomalies in women with infertility or repeat adverse pregnancy outcomes.

What to Know About The Causes of Infertility, Evaluation and Treatment. Many patients have questions and concerns about diagnoses, treatments, and causes of infertility.

Learn more from Fiona Schwab, GE Healthcare's Clinical Lead for Reproductive Medicine, about how ultrasound innovation tools can help turn your patient's dream of a successful pregnancy into a reality.

Because she needs to know why she keeps having miscarriages. Learn how one woman's life changed with one ultrasound.

Because she needs to know If all her follicles have been counted and measured accurately. Learn more about the role of 3D ultrasound when it counts.

Because she needs to know If she can't get pregnant because her tubes are blocked. Learn more about a simpler & safer test for women struggling with infertility.

Because she needs to know if it's too late for her to have a baby. Learn how ultrasound could offer the most clues about her infertility.

Try out this fun exercise and learn more about the benefits of ultrasound in GYN diagnosis.